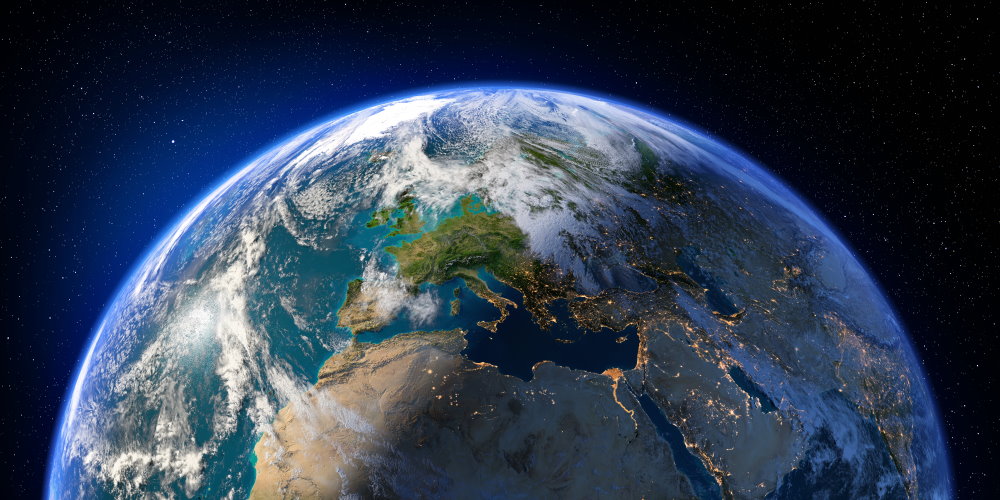 2021 Annual Meeting:
Planetary Health & Immunity
Dear ÖGAI members, dear guests!
After the recent devastating environmental catastrophes, it is also time for the ÖGAI to address the environmental problems on a scientific level, which of course play a major role in immunity and allergy development. We are therefore pleased to be able to place this year's ÖGAI anniversary on 25 November 2021 under a red-hot motto: Planetary Health & Immunity, with great LIVE keynote lectures. It will be a hybrid meeting, decide how you want to attend when you register. A big thank you goes to our sponsors, without whom this event would not be possible. We look forward to seeing you!
Best regards, on behalf of the organizing committee.
Erika Jensen Jarolim
President
Registration, submission and DFP points
COST: Participation in the ÖGAI Annual Meeting is free of charge for all members, and this year exceptionally also for non-members.
Become a member yourself today, or bring your colleagues with a potential interest in ÖGAI!
REGISTRATION: HERE. Decide for: Attendance / Online Attendance / NGI Video Symposium. With your registration you accept our terms and conditions and privacy agreement.
CORONA-REGULATION: From today's point of view the 2G-rule (recovered or vaccinated) applies on site, additionally FFP2 mask in the rooms of the Billrothhaus. The status is checked on arrival.
DFP Points: The event is appproved by the Austrian Medical Association with 3 DFP points – your participation will be documented and the confirmation will be sent to you after the conference!
VIDEO ABSTRACTS: All NGI Members and ÖGAI Members under the age of 35 were invited by email to submit short videos of their scientific abstracts for the NGI Symposium. Please use the instructions and authorization form here. From the submissions, 16 videos will be selected and presented in the NGI Symposium, but all will be made available electronically. If you are under 35 and interested in becoming an ÖGAI member, please contact our ÖGAI office. If you would like to become an additional NGI Member, please contact the NGIs.
Organizing Committee
(alphabetical)
Kathrin Eller

Wolfram Hötzenecker

Erika Jensen-Jarolim

Sylvia Knapp

Hannes Stockinger

Simona Saluzzo

Irma Schabussova

Johanna Strobl (NGI)

Eva Untersmayr

Gerhard Zlabinger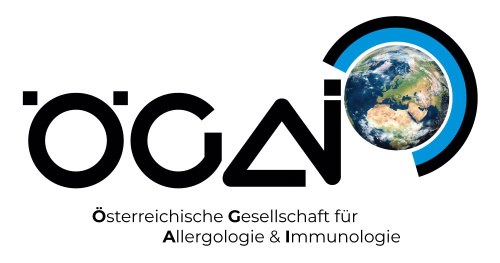 #PROGRAMM
Program short info
This is our first ÖGAI Hybrid Meeting. We are happy to take on the technical challenge because we are convinced that this will be in the interest of our environment and our future. We strive for a technically smooth process!
Further brief information
Our topic: Immunity in the light of the global climate crisis.
The event is approved with 3 DFP training points.
General Assembly: All members are cordially invited to make use of their right to participate and vote. Please also note our monthly updates via newsletter.
We would like to thank our sponsors and the donors of the ÖGAI prizes very much for their loyal support even in these difficult Corona times. Thank you for getting involved in supporting this hybrid event and also for being present on site, with exhibition as well as at the awards ceremony.
Sponsor information