Die Österreichische Gesellschaft für Allergologie und Immunologie ist die nationale Gesellschaft aller Wissenschaftler*innen und Ärzt*innen, die sich mit dem Immunsystem und seinen Erkrankungen, wie Allergien, befassen.
Die ÖGAI verbindet Wissenschaft mit Medizin, bietet eine Bühne für die Next Generation Immunologists, und gibt so das Feuer der Begeisterung an die nächste Generation weiter.
Factsheet ÖGAI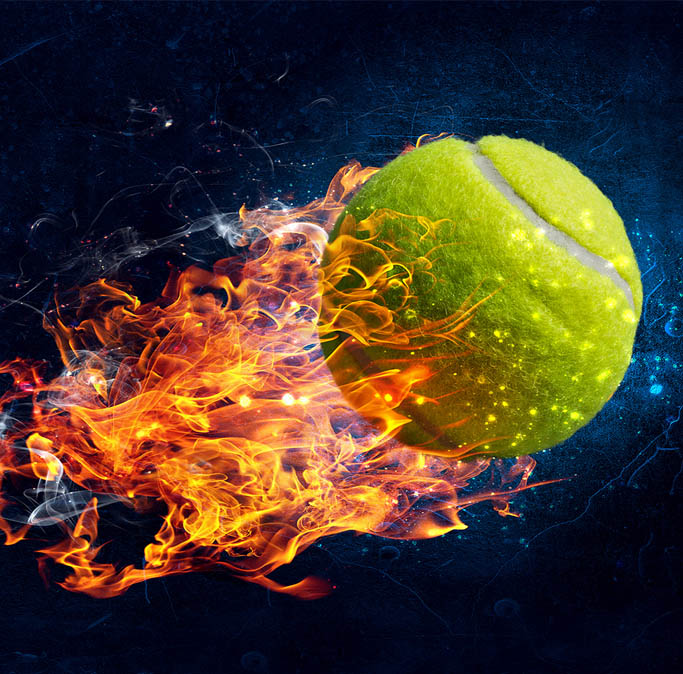 vereint österreichische Allergolog*innen und Immunolog*innen aus Wissenschaft & Medizin
verbessert das Leben von Patient*innen mit Allergien und Immun-Erkrankungen
ist kompetent bei Allergien, Autoimmunerkrankungen, Immundefizienzen, Infektionserkrankungen, Impfungen und Tumorerkrankungen
ist weltweit vernetzt mit den internationalen Gesellschaften für Allergologie und Immunologie
feiert 2021 ihren 50. Geburtstag
The Austrian Society of Allergology and Immunology (ÖGAI) was founded exactly 50 years ago and today presents itself younger than ever. The vision of the founders to help patients with allergies and with problems of the immune system through interdisciplinary cooperation has been confirmed, especially during the pandemic.
Let's take a little ÖGAI time travel together through the past 5 decades.
2021 - today
Univ.-Prof Dr.med. Erika Jensen-Jarolim
2019 - 2020
Univ.-Prof Dr.med. Alexander Rosenkranz
2017 - 2019
Univ.-Prof. Dipl.Ing. Dr. Barbara Bohle
2014-2016
ao. Univ.-Prof. MD Winfried F.Pickl
2012 - 2014
Univ.-Prof. Dr. Fatima Ferrira-Briza
Download PDF
ÖGAI umbrella organisations
Below you will find the current board members of the ÖGAI
President
Univ. Prof. Dr. Erika Jensen-Jarolim
1st Vice President
Priv. Doz. DDr. Wolfram Hötzenecker
2nd Vice President
Univ. Prof. Dr. Alexander Rosenkranz
Secretary
Assoc. Prof. PD DDr. Eva Untersmayr-Elsenhuber
Stv. Secretary
Assoc. Prof. PD Dr. Kathrin Eller
Secretary
Assoc. Prof. D Mag. Dr. Wilfried Posch
Treasurer
Univ. Prof. Dr. Sylvia Knapp, PhD
Advisory Board
Assoc. Prof. PD Dr. Michael Bonelli
Advisory Board
Assoc. Prof. PD Dr., MSc Patrick M. Brunner
Advisory Board
Dr. Simona Saluzzo
Advisory Board
Assoc. Prof. Dr. Irma Shabussova
Advisory Board
Dr. Michael Sixt
Advisory Board
Dr. Birgit Weinberger