The aim of the ÖGAI Division of Clinical Allergology is to develop guidelines for allergology in Austria and to contribute to the development of international guidelines for the treatment of allergic patients. A particular concern was the creation of the specialization for Allergology in Austria, which succeeded in 2021!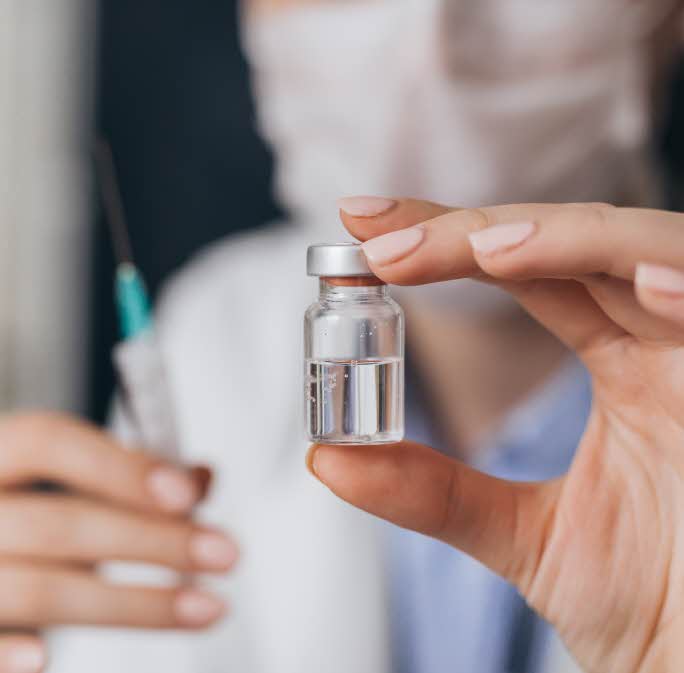 The specialist group is the contact for doctors and patients in all allergological questions, as well as for authorities and social insurances.
Statements on current allergological topics have recently been particularly relevant in connection with the issue of anaphylactic reactions to SARS-Cov-2 vaccines.
In the preparation of information and folders, the Division often cooperates with other societies in Poland and abroad.