Together we are pulling in the same direction to meet the great need for information of allergy sufferers, in the beginning of spring with the increase of pollen flight up to the important topic of anaphylaxis, as well as in the SARS-CoV-2 pandemic and with questions about vaccination against SARS-CoV-2 in the best possible way.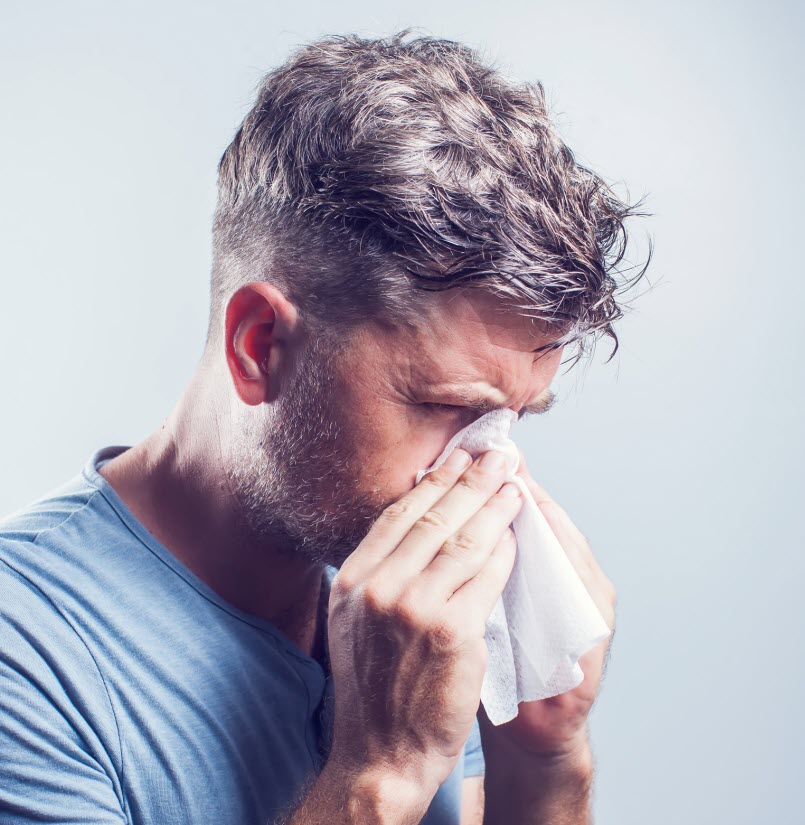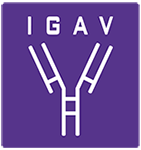 Interest group for allergen avoidance – IGAV
Allergic and immunological diseases have many causes. The ÖGAI works closely with the Allergen Avoidance Interest Group (IGAV) and provides 31 of the 35 experts on the IGAV scientific advisory board.
This advisory board not only reviews each IGAV patient information, but is also asked to help shape its content. This way you will always be up to date!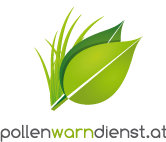 The Austrian Pollen Warning Service
Equally important for allergy sufferers is the information on pollen flight times, important for travel planning, not only in Austria. If you as an allergy sufferer want to be informed not only about daily pollen counts, but also about environmental pollutants that can aggravate symptoms, as well as about Alternaria mould spore contamination, the Austrian Pollen Warning Service will be a reliable companion. Also available as an app!
Allergic diseases have many causes and it is sometimes not easy to distinguish them from intolerances. In order to enlighten you, our ÖGAI expert panel has contributed with great commitment to the creation of this guide.
The most important recommendation: Have your symptoms clarified, a real allergy is not harmless!
Download guide Allergies & Intolerances
Allergic to your partner animal?
Allergy to animals requires measures that are often a difficult balancing act between loving your pets or exercising and compromising your health. Therefore, at the initiative of the Interest Group for Allergen Avoidance (IGAV), this guide was developed for all patients who are unfortunately allergic to animals. Our ÖGAI experts actively helped to create the texts, on the one hand to provide comprehensive information, but also to highlight measures that can improve living together with pets despite an allergy.
Download guide on Animal Allergies